Drought tolerance has become high on the list of requirements when plant shopping these days. However, this does not mean you have to target spikey desert cactus just to be able to attain a smaller water bills or to conserve water. Here are a few options that are well-suited for our high desert climate that tout a high drought tolerance:
Lamb's Ear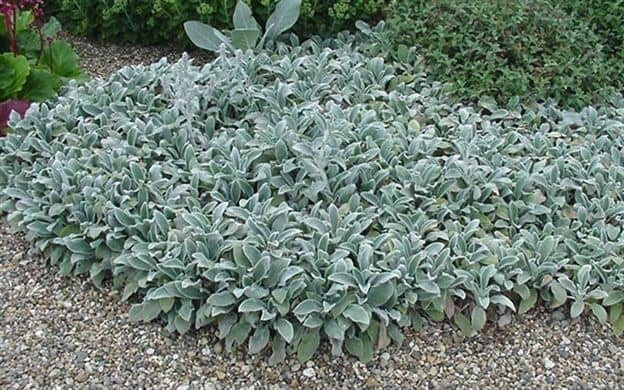 Lamb's ear is a medium sized groundcover that produces a tall stalk of purple flowers in late Spring. The leaves are covered in soft hairs that aid drought tolerance and provide a different texture to many of the other desert native options. The purple flowers attract butterflies, hummingbirds, bees, and other pollinators. If left, the seeds from the flowers can spread and help the lamb's ear cover ground quicker.
Silverberry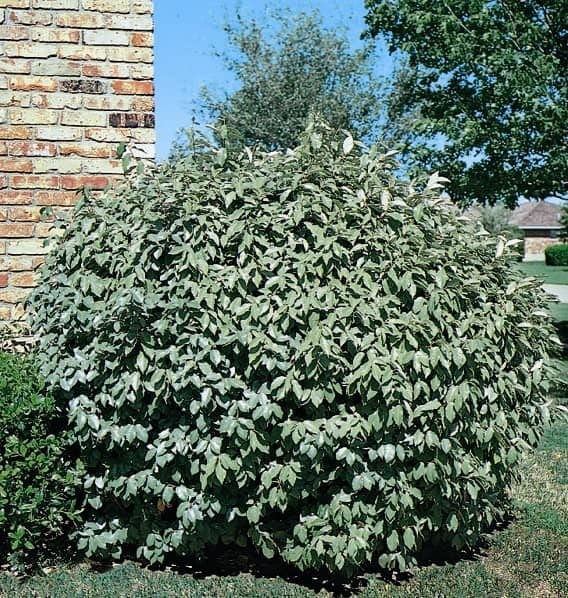 Silverberry (Elaeagnus pungens) is another extremely drought tolerant shrub that we don't see enough of in the high desert. These shrubs can grow very quickly (up to 3′ in height per year!) and are an awesome privacy screen or windbreak when they reach their mature height of 12′. The small inconspicuous white flowers have a pleasant fragrance and the ensuing fruit is not poisonous or messy.
Desert Bird of Paradise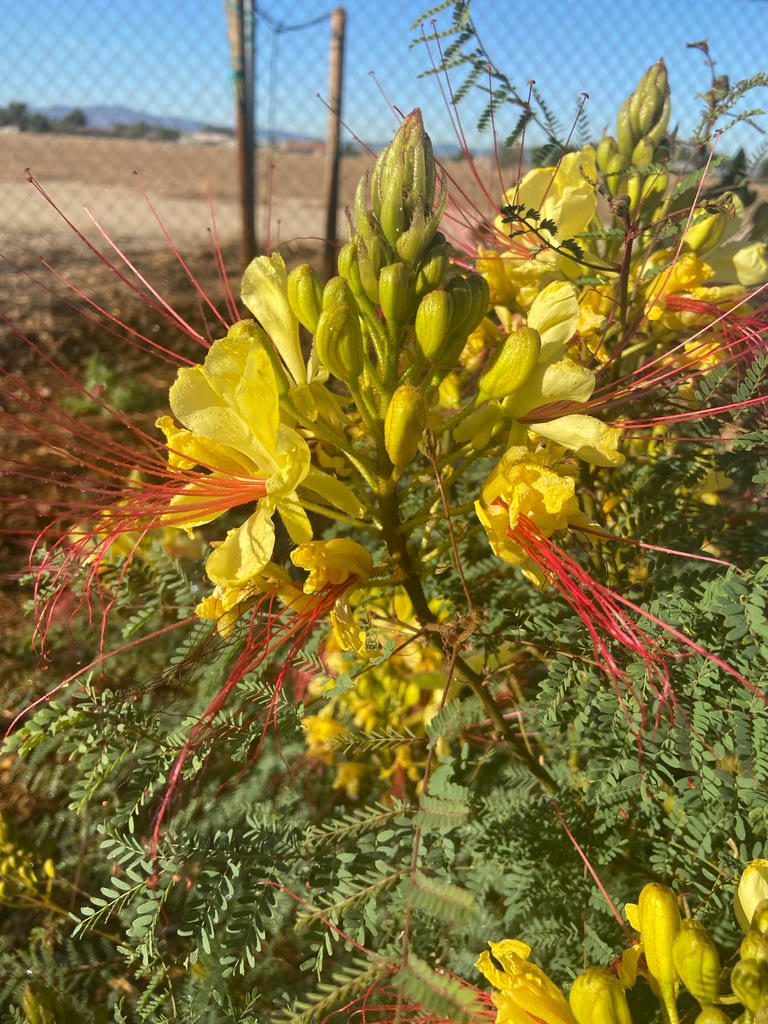 The desert bird of paradise (Caesalpinia gilliesii), often confused with the pride of Barbados (Caesalpinia pulcherrima), is a great desert native plant that is drought tolerant and a perfect fit for xeriscaping. The red and yellow flowers are a favorite for hummingbirds and pollinators.
Heavenly Bamboo
Heavenly bamboo is one of the best plants for drought tolerant landscaping if you're looking for year-round interest. The foliage changes from its normal green color when it emerges and during the Fall and white flowers accompany the leaves in Spring. During the wintertime, the Fall foliage colors hold and you have red berries to hold interest through the often bleak cold months.
Texas Ranger
Texas ranger is a well adapted shrub to our hot desert climate. It's tough nature can lead it to be completely self sufficient within a few years of being planted. This drought tolerance is one of the many reasons you see this shrub commonly planted in the high desert. In the Summer, you'll be blessed with purple flowers that can completely encompass the shrub as a whole. This purple show of flowers gives interest in a time when most other plants are done flowering.
Rosemary
Rosemary is a tough versatile shrub to plant in the high desert. Drought tolerance, light blue flowers, and their fragrant smell are some of the many reasons to plant rosemary. If regularly maintained and pruned, rosemary can function as a hedge, a small bush, or a groundcover. This versatility makes it a great choice for many drought tolerant landscapes in the high desert.